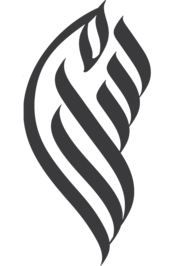 Over 500+ reviews & thousands of happy customers 🤍
Click here to see some
⭐⭐ ⭐⭐⭐ reviews!
Quality Guaranteed
All our products are designed for customer satisfaction. That is our #1 priority. 
Modern & Unique
Our team at Salaam Gallery designs each piece with modern caligraphy and crafts them with love.
Free Shipping in the U.S
Why not? We love to make our clients happy! 
Distinctive & Bold
Our team has the most creative designers on board. 
Quick turn around
Our team takes priority for each customers. All custom orders are done with the intent to deliver! 
Phone Support
Get help after you receive your shipment.